The Belize Zoo Commissary (before)
Feeding a high quality diet that is prepared in a safe and sanitary environment is vital to the health and well being of the 170 animals that reside at The Belize Zoo.
While standards were high, the outdated original commissary desperately needed to be brought up to a modern zoo expectation.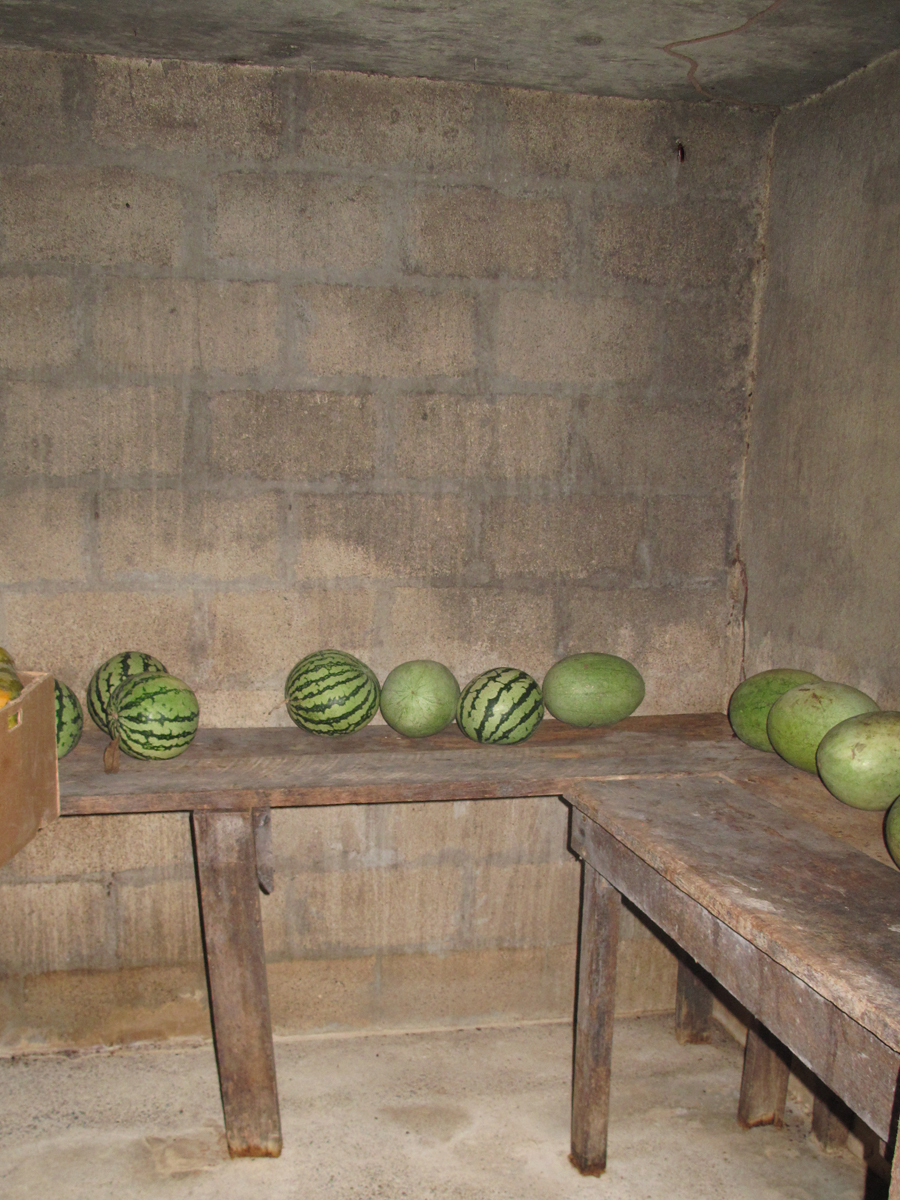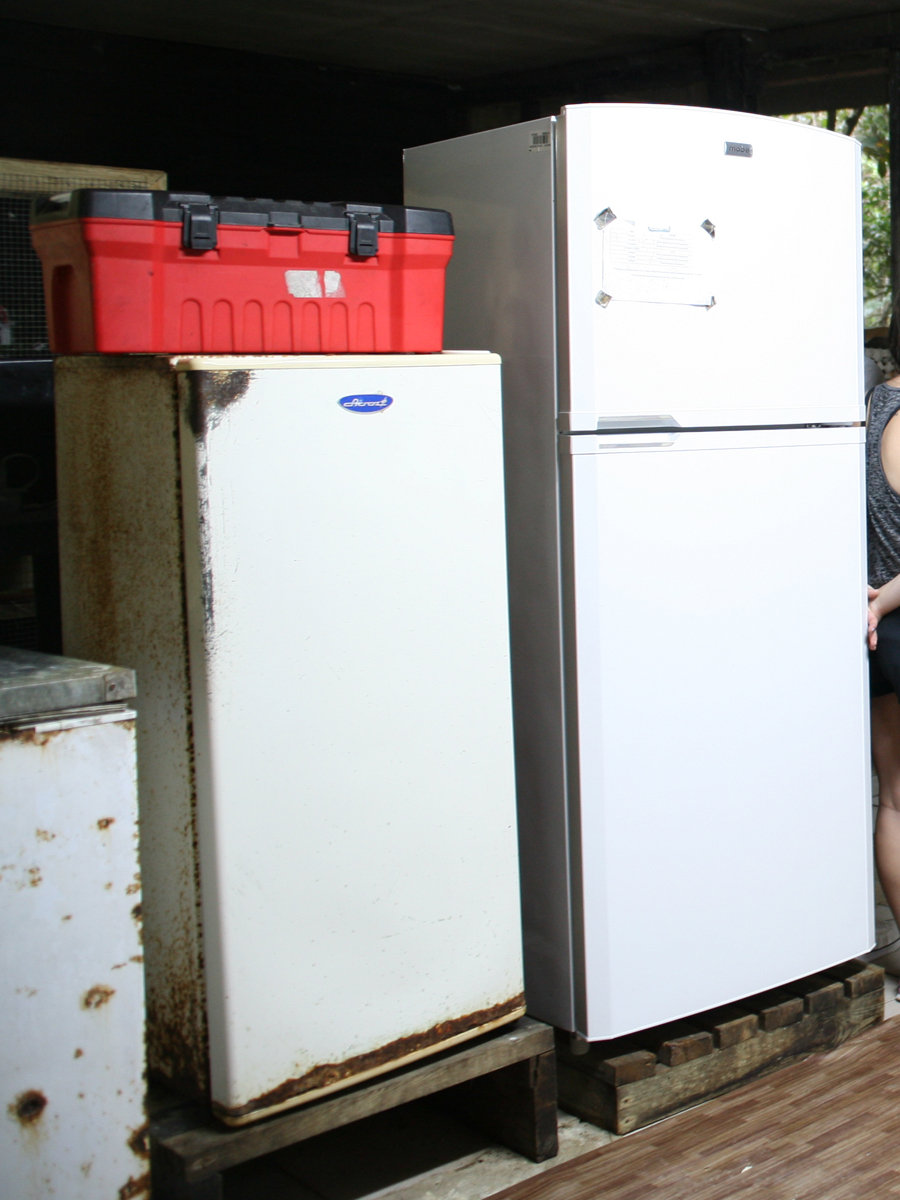 The Belize Zoo Commissary (after)
With the support of the BZNC and our donors, the new commissary meets the criteria of the universal zoo model.
The Belize Zoo Clinic (before)
While the zoo continues to rescue injured, displaced or discarded animal species that are so important to the ecology of the corridors, they do so with the most minimal of modern equipment. The skill and dedication of the zoo caretakers deserve veterinary quality medical instruments. The animals deserve better!
The Belize Zoo Clinic (after)
The new building will be 3471 square feet and the building cost is $225,000US. The BZNC's network of donors have been a significant supporter by providing $100,000US towards the building project.
How you can CONTINUE TO help:
By donating for the hospital and commissary equipment. Any amount you can give is greatly appreciated and will go towards improving and saving the lives of the Belize Zoo's animals.